RESTAR members come from diverse backgrounds.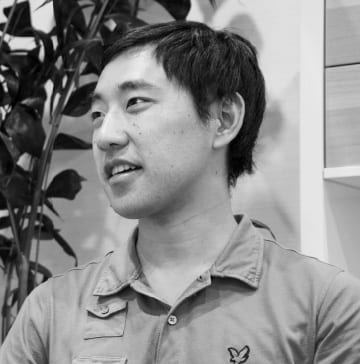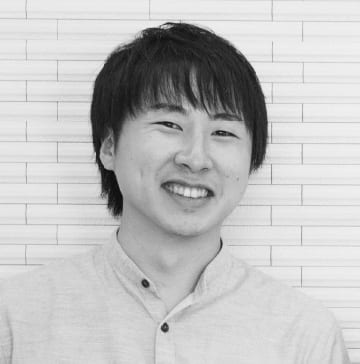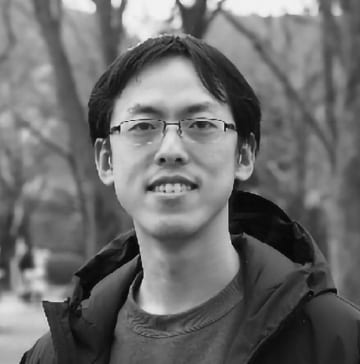 Data Analyst
Yang Qing Chen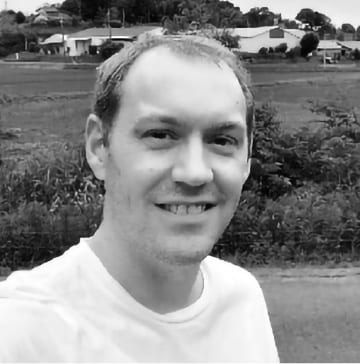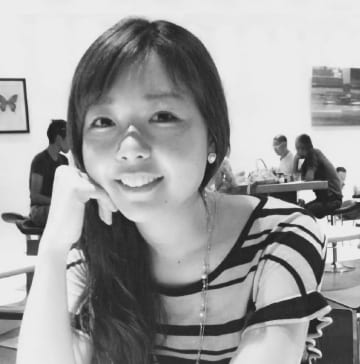 Office Manager
Saori Shiraki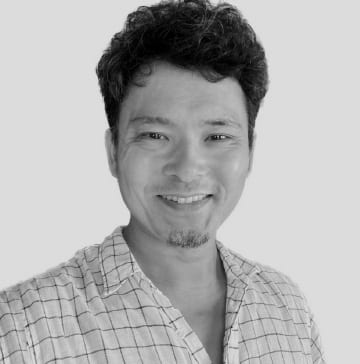 Customer Success
Takashi Nomura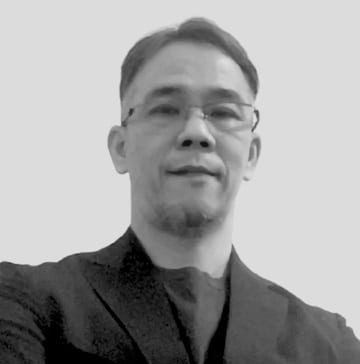 Head of Sales&Marketing
Keisuke Tago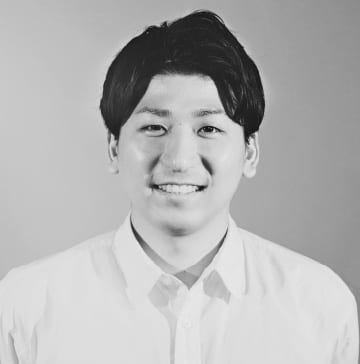 Customer Success
Takaki Wada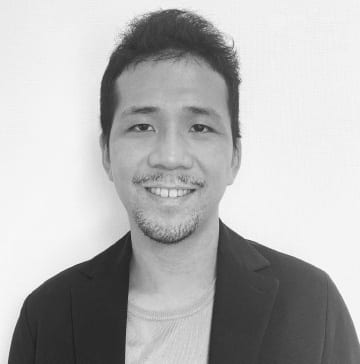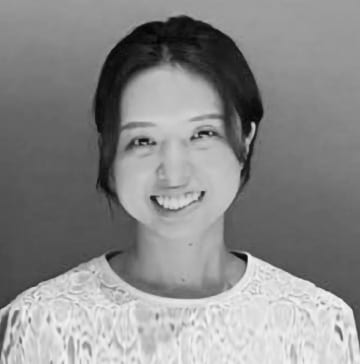 Product Manager
Megumi Wada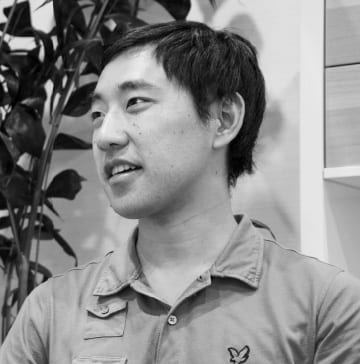 Graduated from Hitotsubashi University, Faculty of Economics.
After passing the Certified Public Accountant Examination, engaged in M&A advisory and project finance support business at PwC.
Later, he was engaged in real estate investment business at Angelo Gordon.
Inspired by his side work to improve and streamline daily operations in real estate acquisition, he conceived of "REMETIS," a management and analysis platform for real estate and geographic information, and founded RESTAR Corporation, where he currently works.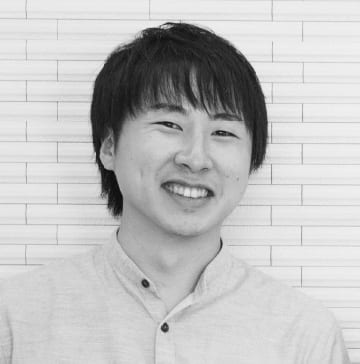 Graduated from Graduate School of Information Science and Technology, The University of Tokyo. While a student, he was engaged in AI research.
While a student, he participated in the development of "DeepZenGo," a Go AI jointly developed by the University of Tokyo, Dwango, and Zen developers, and defeated Yuta Iyama, the winner of the National Medal of Honor.
He is the CTO and co-founder of RESTAR, Inc. He developed "REMETIS," a management and analysis platform for real estate and geographic information, from the ground up after sympathizing with the vision and business plan of CEO Umano, who was engaged in the real estate acquisition business at a real estate fund management company.
He continues to lead the company as the head of development to this day.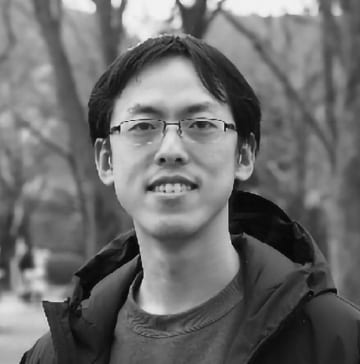 Data Analyst
Yang Qing Chen
He worked in urban planning as a national civil servant in China, and later studied economic activities in graduate school. While working as an intern, he became convinced that there was a great opportunity for RESTAR to report on the prop-tech (real estate tech) industry in the Chinese market in Japan. He is currently working as a data analyst, reflecting on products and resolving issues by building forecasting models.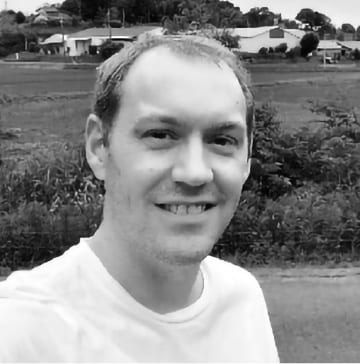 "Adam Millerchip was born in England and raised in Eastern Europe, including Poland and Romania. He has worked as a backend engineer developing recruitment software and health tech. He worked at Medmain and LINE in Japan before joining RESTAR in 2021. 
He was initally attracted to RESTAR because it is a startup that fills a market need, has a stable revenue and future potential despite its early stage, provides an environment where everyone works together toward a common goal and allows the oppurtunity to study the Elixir language."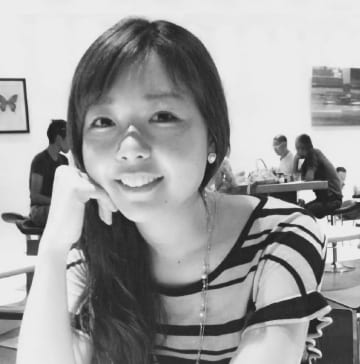 Office Manager
Saori Shiraki
"After working overseas as an executive and legal secretary, she joined RESTAR in 2022 because she felt she could take on new challenges while maintaining a good work-life balance in the midst of a changing environment after marriage and childbirth.

Currently, as an office manager, she is involved in general affairs, personnel and labor affairs, accounting, and other operations. She aims to make the company a place where each employee can make use of his or her skills and contribute to the company, not only by performing daily routine tasks, but also by contributing to the development of the organization by enhancing internal regulations."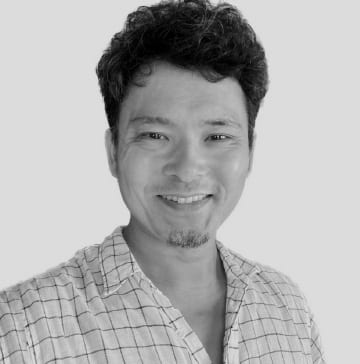 Customer Success
Takashi Nomura
After joining Sumitomo Mitsui Trust Bank, Takashi Nomura engaged in real estate operations (brokerage, non-recourse loans, DX planning and promotion) and corporate planning (M&A, new business development). He joined RESTAR in order to contribute to the efficiency, sophistication, and attractiveness of real estate markets and cities by promoting the development and utilization of data in the evolving commercial real estate field. Currently, he is engaged in customer success. In the future, he would like to be involved in the evolution of REMETIS as an "infrastructure" by advancing and partnering with data that only RESTAR can provide.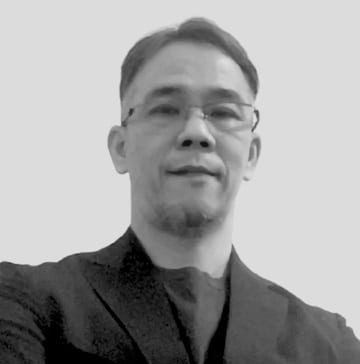 Head of Sales&Marketing
Keisuke Tago
He started his career at a major Japanese IT company, and for over 20 years, he has been engaged in market development and solution sales expansion in Japan at various foreign IT companies. In the last 10 years, he has been responsible for setting up businesses and organizations at IT research firms, security companies, and SaaS companies as a sales manager.
In December 2022, he joined RESTAR, having learned of the company's potential and philosophy. Currently, he leads the sales, sales support, and marketing teams.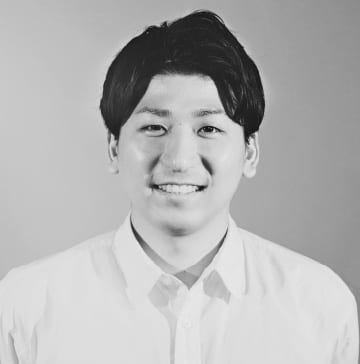 Customer Success
Takaki Wada
After joining Mitsubishi UFJ Trust and Banking Corporation, Takaki Wada engaged in wealth management business for high net worth individuals. Later, he experienced M&A intermediary business for small and medium-sized companies at Japan M&A Center. He joined RESTAR as our first sales person because he wanted to build an organization in an early-phase start-up and saw strong potential in our product, REMETIS. After setting up the sales team, he is now in charge of setting up the CS organization. He is also focusing on KPI management and sales enablement. He would like to continue to improve the company's internal infrastructure to become a more client-first sales organization.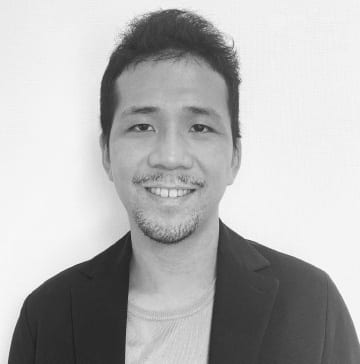 After joining the Development Bank of Japan, Shinya Nakamura was involved in investments and loans for domestic and international infrastructure assets and non-recourse real estate loans, and later worked in investment operations at an infrastructure investment fund. He joined RESTAR because he shared the same vision with RESTAR: to revolutionize the real estate investment and financing business in Japan. He wanted to make an early contribution to a startup that is expected to grow significantly in the future. Currently, he is in charge of collaboration with partner companies, fundraising, and corporate operations. As the organization expands, he aims to build the company's foundation and create a company where people want to work with and for RESTAR. His hobbies include visiting historical spots overseas and aikido.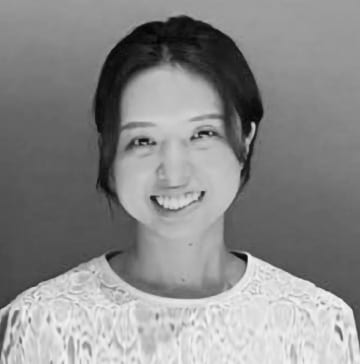 Product Manager
Megumi Wada
At Mitsubishi UFJ Morgan Stanley Securities, Megumi Wada was engaged in advisory services for public offerings and capital raising for real estate companies and REITs. After joining ProLogis, she was in charge of property sales to Nippon Prologis REIT and outside companies. She was in charge of private placement fund formation, acquisition of income-producing properties and acquisitions. In addition, she was also engaged in investments in startups and formation of private placement funds. The vision and mission of RESTAR resonated with her and joined the company as a product manager in 2022. She enjoys early morning walks with her dog.
In addition, we have a diverse workforce from numerous companies and industries, including Japanese and foreign-affiliated companies, start-ups, and major corporations.