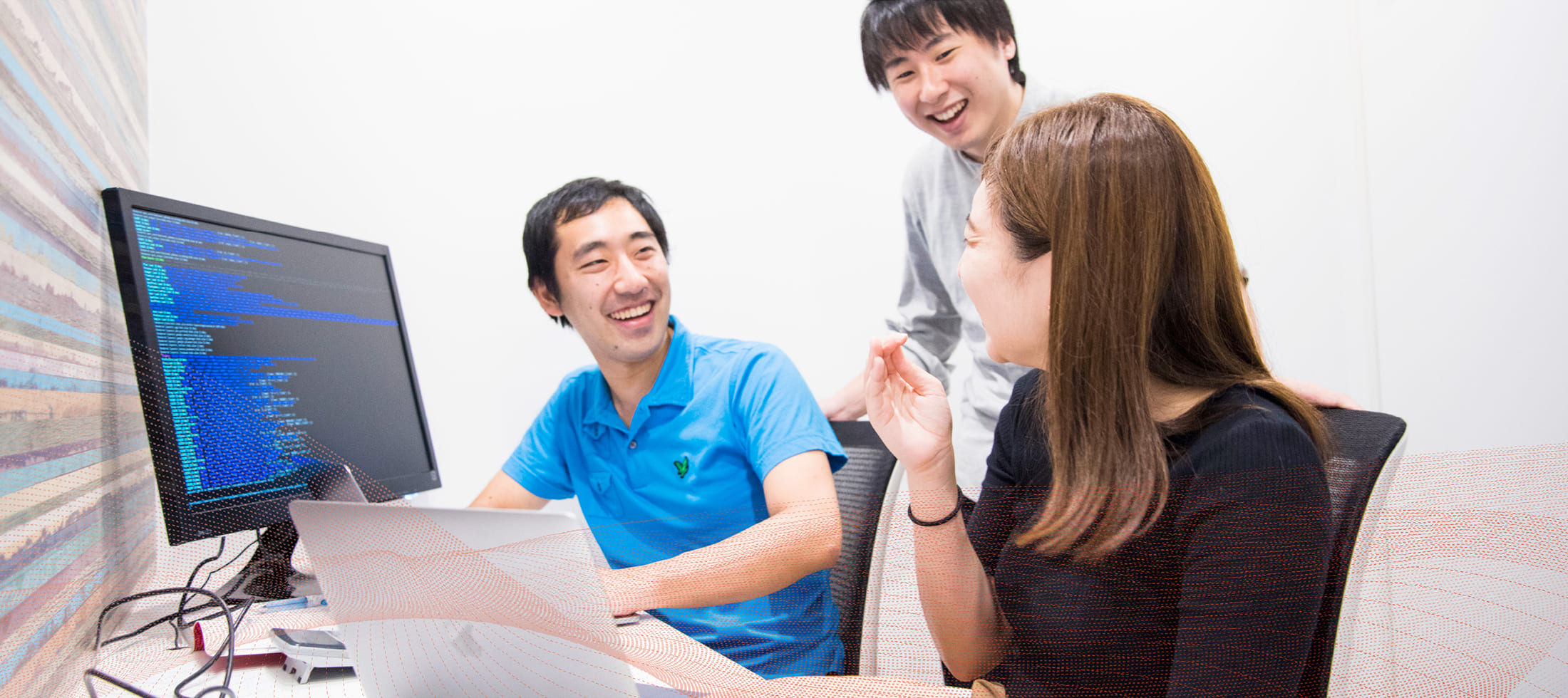 Come Build with Us
At RESTAR Inc., we are developing and selling a B to B information platform mainly targeting the real estate and financial industries. Through the maintenance and analysis of information based on geographic information, we provide a variety of information related to real estate, such as sales, purchases, and property information. Our service is currently being used by major real estate/asset management companies, real estate brokers, consulting firms, and financial institutions.
RESTAR is looking for people who can play an active role within our business and its members in the future.
Vision
Aiming for a society where real estate transactions are actively conducted
We envisioned a platform that would not be a simple database, but a new industry standard that would consolidate the information and functions necessary for real estate transactions. That is REMETIS, and it is the vision we have today.
Representative Director & CEO: Hibiki Uno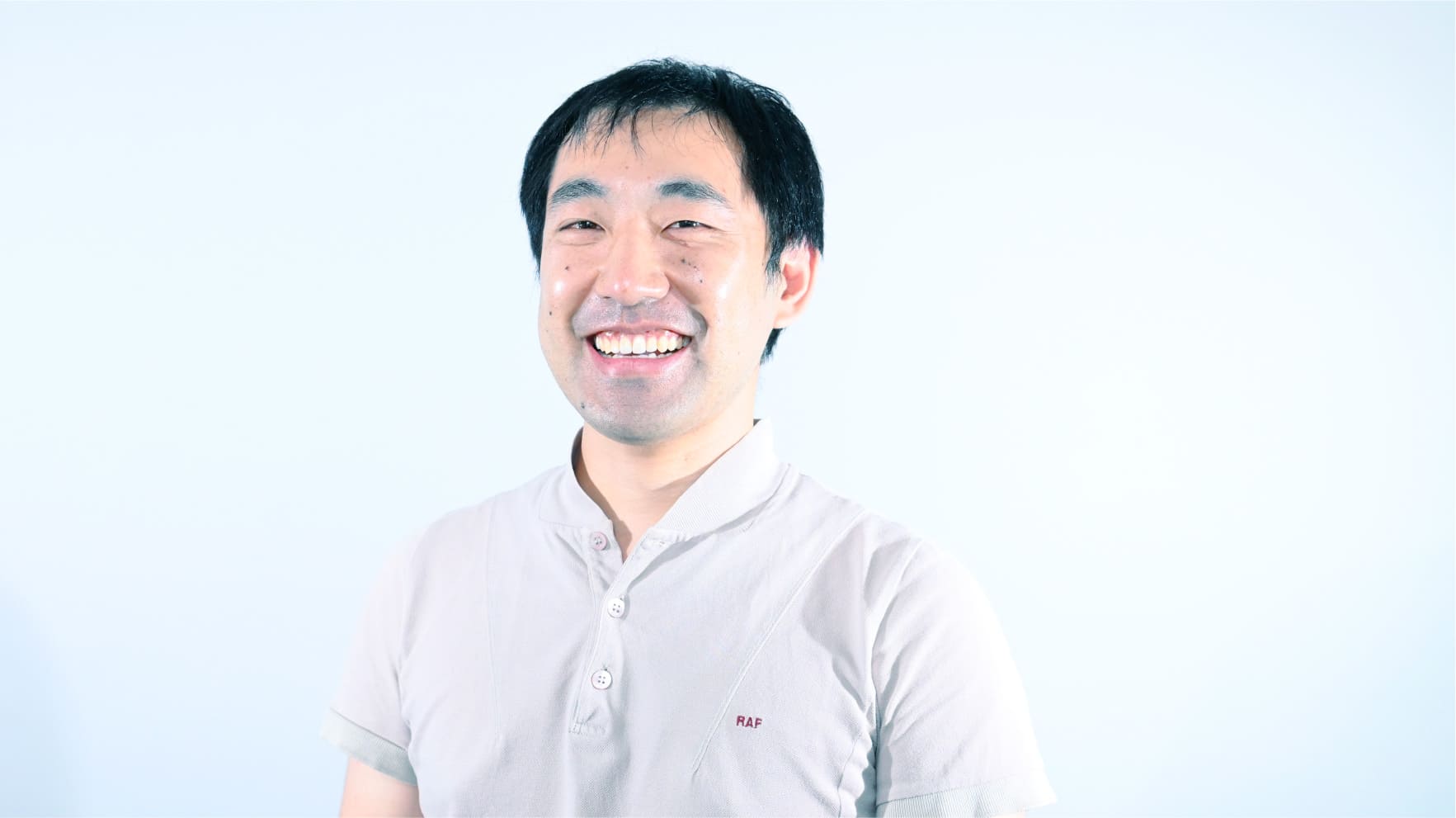 Working Environment
RESTAR has a multinational workforce.
Our full-flex / remote work system provides flexible working hours and locations.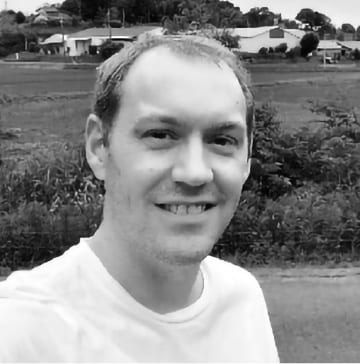 International
Workplace
An international environment with multinational personnel.
In our company, we have active communication in both Japanese and English.
Staff Interviews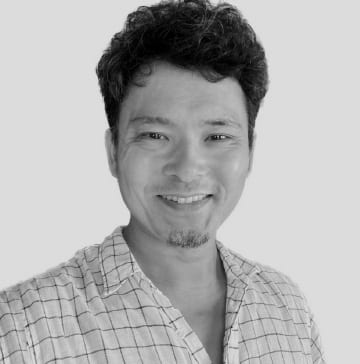 Work From
Anywhere
Our headquarters is located in Shinagawa, Tokyo, but employees work mostly remotely from various locations. Employees work primarily in Tokyo, but also in Kobe, Fukuoka, Nagoya, and other locations.
Staff Interviews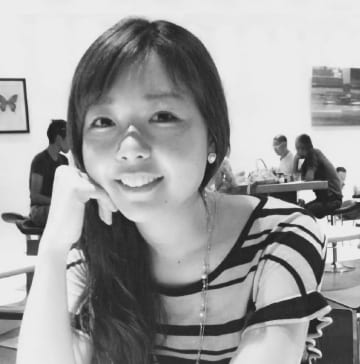 Work Life
Balance
In order to support diverse work styles, we have created an environment that allows employees to balance work and private life as much as possible. One in three of our members is balancing work and childcare, and our full-flex system allows for flexible work styles.
Staff Interviews
Employee Support
RESTAR offers a variety of programs to support the lives, work styles, and performance of its employees.
Full Flex
To support the various working environments such as working from abroad temporarily or balancing private and professional life, working hours can be set freely.
Off-site Events
Once a year, all RESTAR members gather in person for an off-site meeting. This is an event where staff members who can't normally meet with others due to remote work get a chance to interact with both their team and other department members to become familiar with each other and deepen ties.
Family and Medical Leave
In addition to regular paid leave, employees who take time off work for health reasons, such as illness or nursing care for themselves or a family member, are entitled to additional paid leave.
Study Help
RESTAR will pay for the purchase of books that will improve skills, books related to work, and other equipment necessary for work.
Employee Referral System
If a referred candidate is hired, the referrer is paid a certain amount of incentive.
RESTAR Engineers
Since RESTAR's engineering team includes members of many different nationalities, we believe that we can make better decisions by embracing diversity. We strive to engage in constructive discussions and work on daily development, always considering the best options for the team.

Technologies Used by RESTAR
RESTAR's engineering team employs and develops a diverse technology stack.

Tech Stack
RESTAR employs and develops the following technology stacks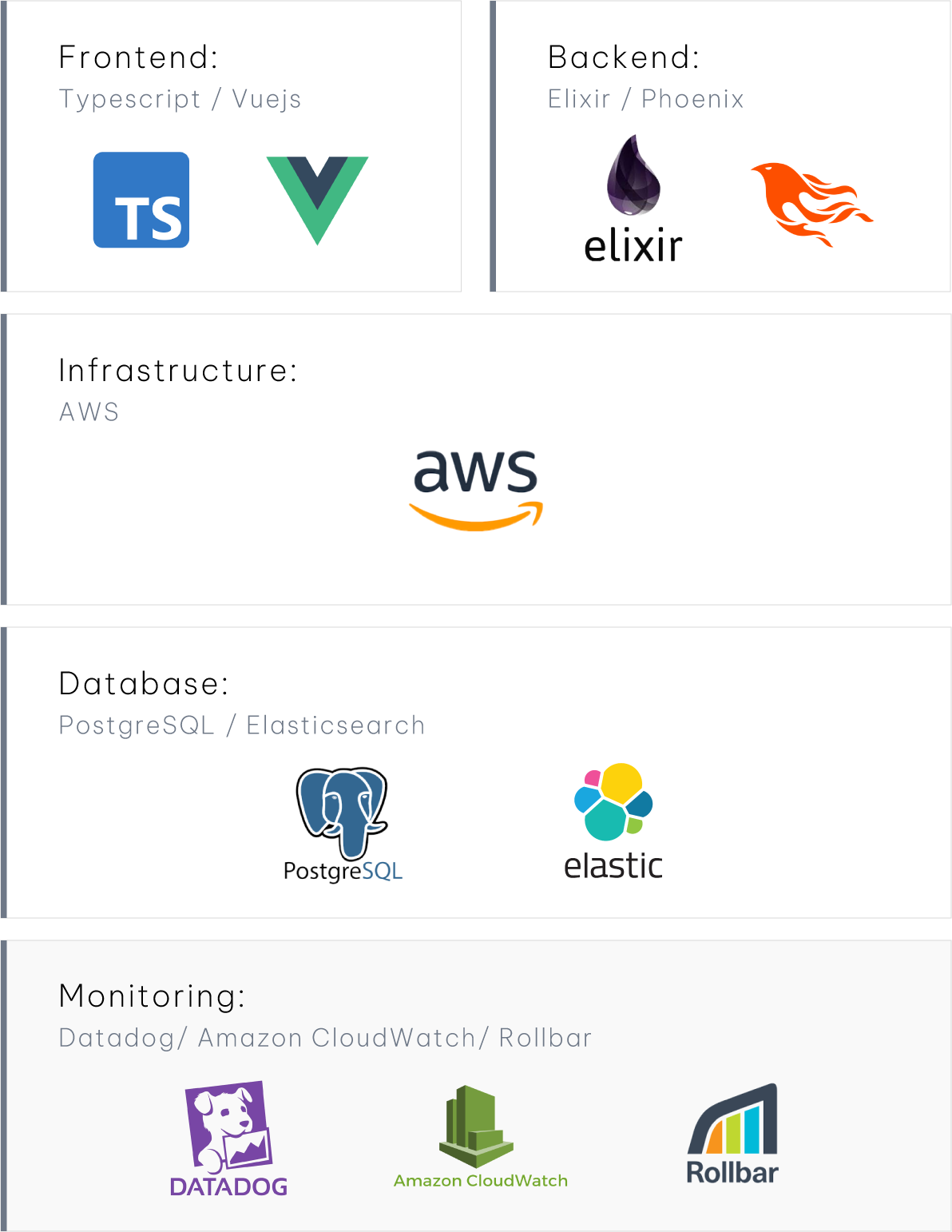 Informal Interview
For those who are interested in RESTAR's culture and work, we offer an opportunity to talk casually first instead of screening you. No application documents or advance preparation is required, so if you have any concerns, please confirm them at the casual interview first. It is also possible to proceed directly to the selection process after the interview. Please feel free to contact us.